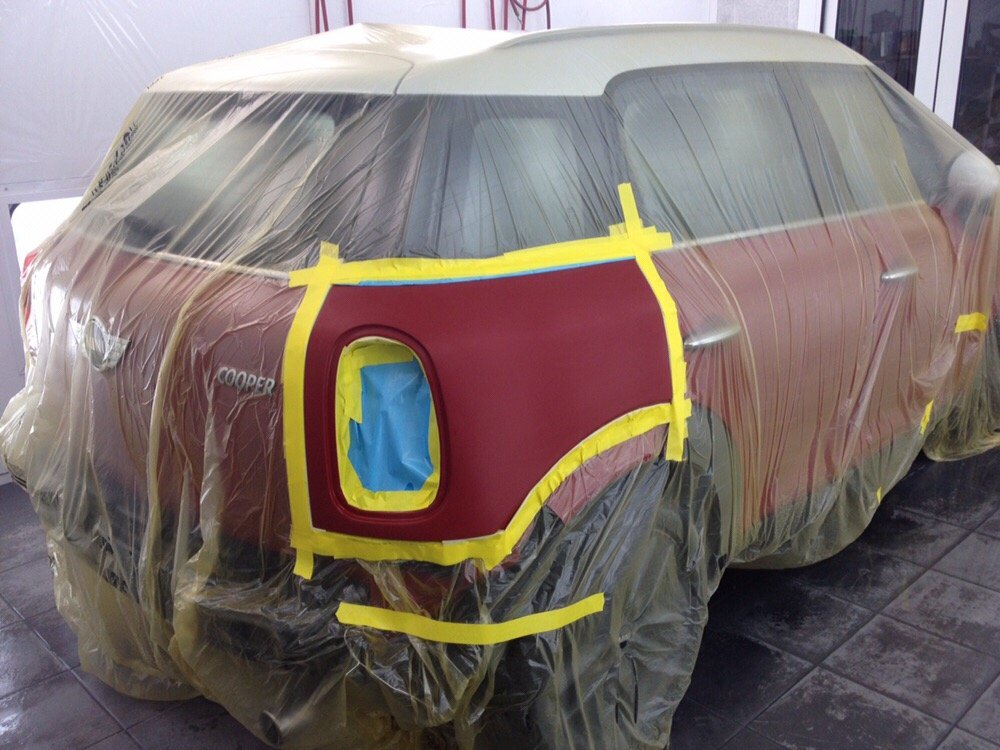 Better Than Ever Auto Body & Auto Sales LLC works with ALL insurance companies, but we work FOR you!
You have the right to choose the shop of your choice for your car repairs-- your insurance company cannot dictate what auto body repair shop you should use. It is always your choice. All of our jobs are backed by a lifetime warranty. Our body shop has two main priorities: Top-quality repairs and satisfied customers.
We stand out from the pack of other auto body shops by treating our customers how they deserve to be treated -- with transparency, respect, and earning their trust.